Savoy Energy, L.P. "Savoy" is a Michigan limited partnership whose general partner, Savoy Exploration, Inc., is a privately-held Delaware corporation.
Savoy is primarily focused on exploration, exploitation/developmental drilling and production for both conventional and resource oriented reserves in the Michigan Basin, with a secondary focus in the Mid-Continent. Savoy Exploration, Inc. was formed in 1995 as a follow-on company to Savoy Oil and Gas, Inc. formed in 1989 by the same management and investment group.
Savoy is the #1 active driller of new oil and gas wells in the Michigan Basin for the last three years (2019, 2020, and 2021).
Savoy is the 3rd largest oil producer in Michigan.
In the past 3 years, Savoy has found 5 new oil fields with several wells capable of making the maximum allowable of 200 barrels of oil per day.
Thomas C. Pangborn
Chairman & CEO
Jack Rokos
Operations Manager
Josh Kirschner
Exploration and Production Manager
AREA OF INTEREST & OPERATION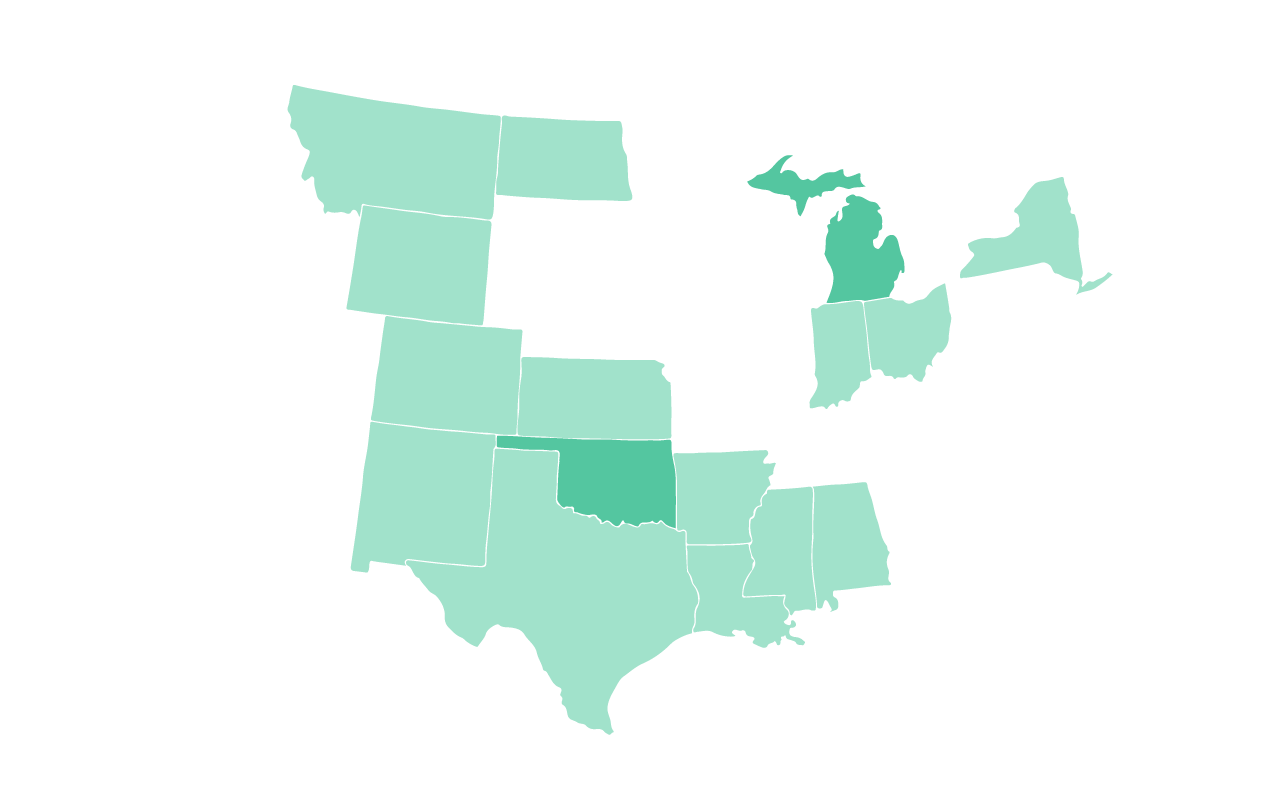 As a part of its Exploration process, Savoy is often actively leasing within its Area of Operations. Landowners or Interest Owners should submit their requests below.
Corporate Office
920 Hastings St
Traverse City, MI 49686
P.O. Box 1560 (TC 49685–1560)
Phone (231) 941-9552